I'm using the standard wireless apple keyboard but toying with the idea of buying HHKB Pro2 as i'm a MacOS user and a massive fan of the vim way of doing things, especially using h,j,k,l for navigation, I just recently installed Karabiner and now have that option system wide, I have even remapped my caps lock key to control which is definitely more convenient.
I also love the thought of having a mechanical keyboard again and listening to that satisfying clicking sound.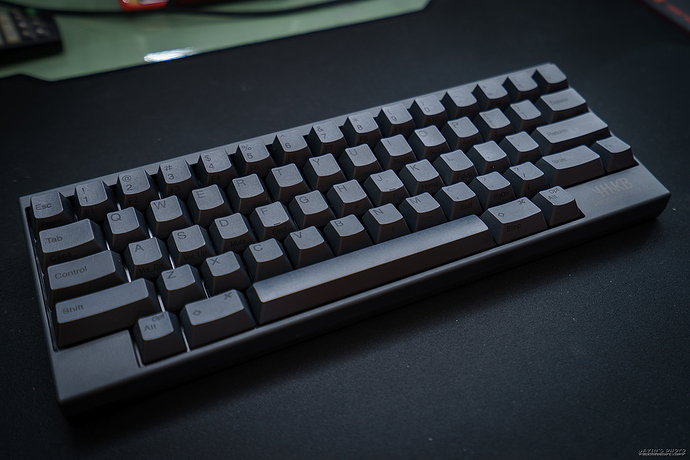 By time I got to here it's decided, next month i'm ordering it.
What keyboard do you use?