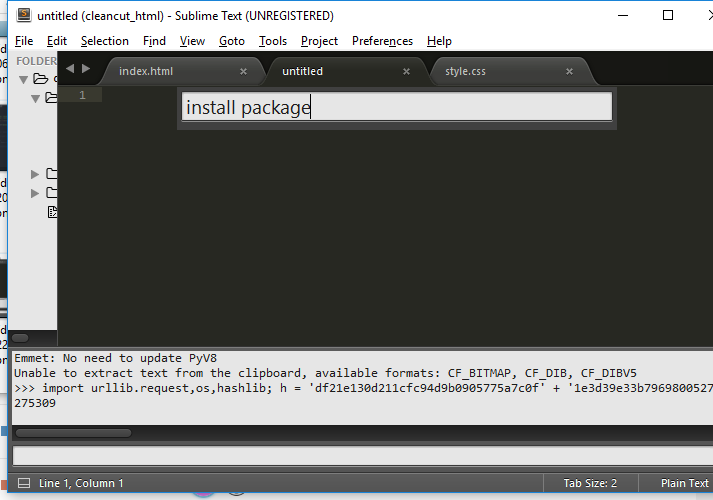 I want to install a package for FTP. I followed instructions on the internet.
First, in the console, copy the code needed and press Enter.
What I get to see, you see in attached screenshot: I get 275309… Is that an error code?
In the other screen, you see that install package does not give me any result.
What is going wrong? And what can be done about it?
Thank you,
Ad Rienks