PowerCursors is a Sublime Text 3 package that makes the add/remove/select of multiple cursors more convenient with keyboard.
Multiple cursors: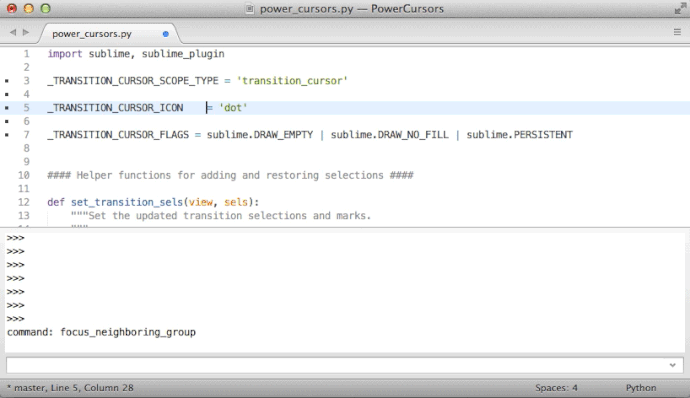 Multiple selections: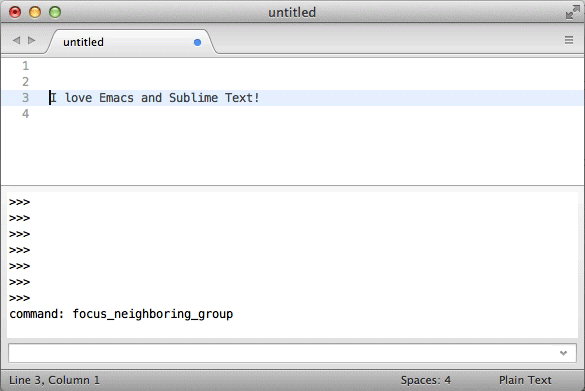 github page:
github.com/MaokaiLin/PowerCursors/
It's also available through PackageControl.
Multiple cursors is awesome in Sublime Text. This plugin enhances it by allowing you to add one cursor at a time. While you are trying to put the current cursor in position, the other cursors you added will remain their positions unchanged. When you are done putting all cursors in desired positions, you can activate them and start moving and editing with all of them together. You can also select and edit multiple regions this way.
Hope you like this feature, and enjoy the extra power it brings to multiple cursors!