Hi,
First of all thanks for the new git integration! The badges are great, but I find the placing confusing. The badges are aligned to the right, where they are closer to the code than the files and folders. That makes it confusing for me. Is it possible to move them all the way to the left?
Maybe a screenshot says more than a thousand words.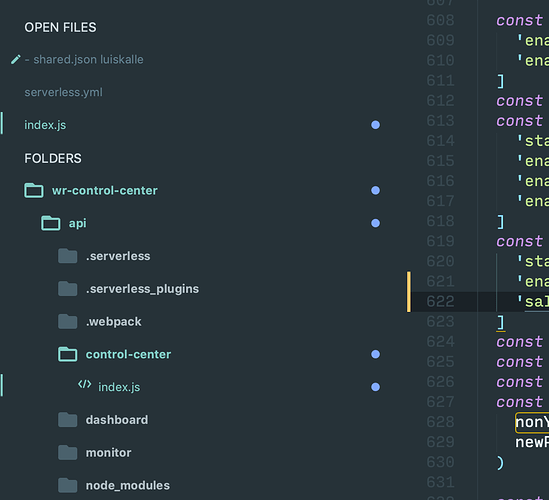 A setting for this would make me happy! Or is it a theming issue?
Thanks!