Sublime Tex it is remarkable software it is true but there is the only one think
it would make the Sublime Text better is : operations onto blocks - like in the Kedit editor !!! No one has it!!!
Kedit only the one on the World has stuff like below – no more editor can do this !!! – why ?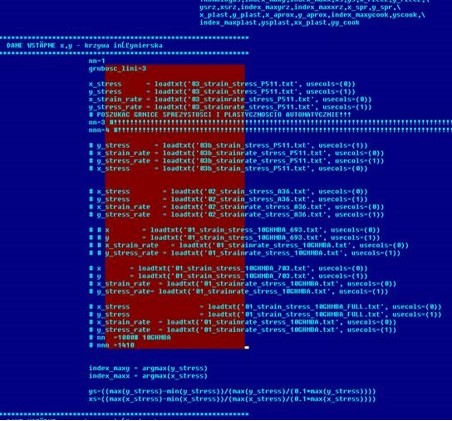 Some think like this below is available in other editors and Sublime but it is to little.
Why in a Sublime Text there are no block operations!
Can the Auotors add this feature in the near future?
Regards
Leszek Flis from Poland