I think tags are listed in alphabetical order.
Would it make sense to reverse the order? git tag names are typically in the format 1.0.0, 1.0.1, 1.0.2, etc so you have to scroll all the way down to reach the latest tags: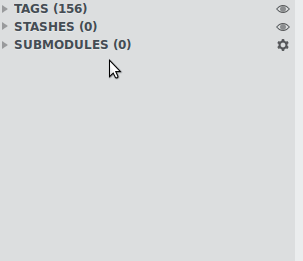 On a day-by-day basis newer tags are more relevant and should be listed on top.