Hey all,
I recently fell in love with and installed the Cyanide theme found here but I do have one problem with it.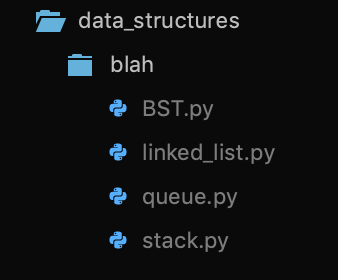 As you can see in the picture, the file icons are indented further than the folder icons even though they're in the same directory. Ideally, I'd want them to line up like the photo found in this theme (sorry for the link, as a new user I can only post one photo).
Would anyone know how to achieve that? I tried reading the sublime docs for themes and even playing around with content margins, to no avail.
Thanks in advance!