Salutations,
I often find myself browsing trough the Windows Explorer, and finding a folder I'd like to open with Sublime Text, I then have to go back to Sublime and navigate to that folder again trough the open folder browsing dialog. It would be much easier to have a right click on folder -> *select "Open Folder in Subline Text 2"**option, similar to what files have, but for folders: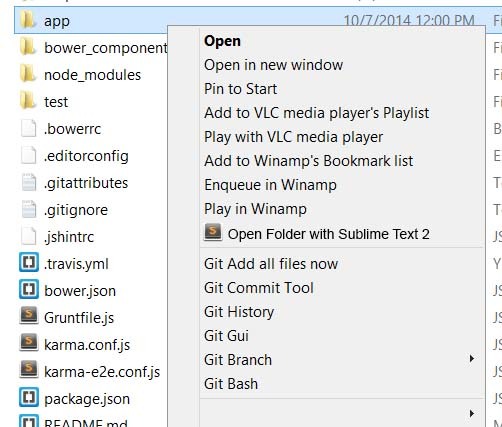 What do you think? Is this easily doable or useful?
I think it would have massive-positive-ramifications.
Cheers