If i have a project folder and open a file in a new Window, eg. on the second screen it loose the reference to the project. (Definitions missing and references only from the same file)
Example project in same window: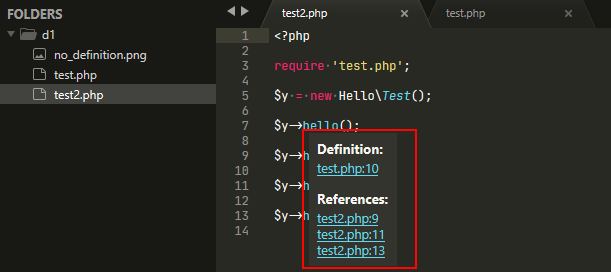 Example project file in new window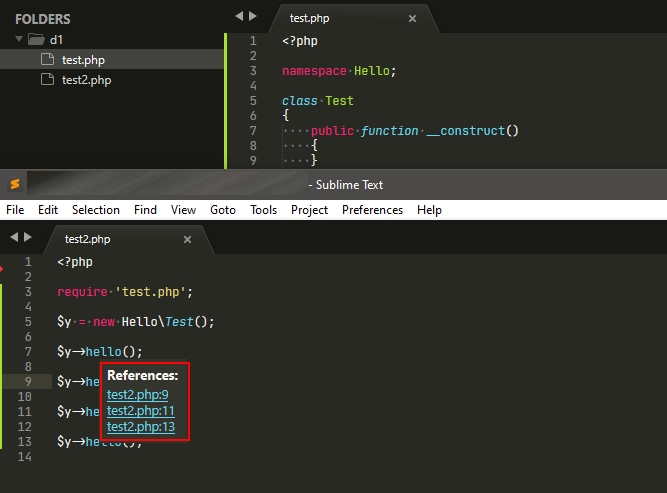 Is it possible that, if i open a file from an open project in a new window that it remembers the reference to that project?