I just managed to download, install, and apply a Canadian English dictionary. It was a bit complicated for me, as I find Sublime's whole "package" model completely baffling. Still, I did it.
I got the dictionary file from here.
However, when I applied the Canadian dictionary, it's marking all sorts of words as misspelled when they obviously aren't. For example, it marks the word "makes" as incorrect, and suggests "make s" as a possible correction: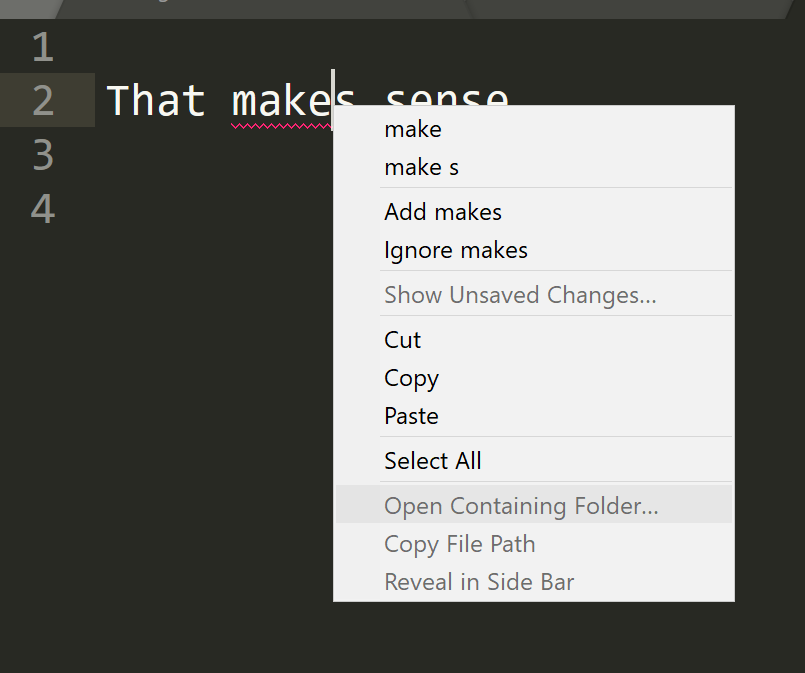 This is clearly wrong and insane.
Did I get the wrong dictionary file? Did I install it wrong? Why is my Canadian English dictionary so horribly wrong and weird?