When i pasted text and than try to add only one quote its delete it and i mast to add quote and them move cusor left and right to make it work.
The worst thing that sometime it delete my added quotes and i was investigating why my plugin dosnt work… It thinking that i do not needed it!))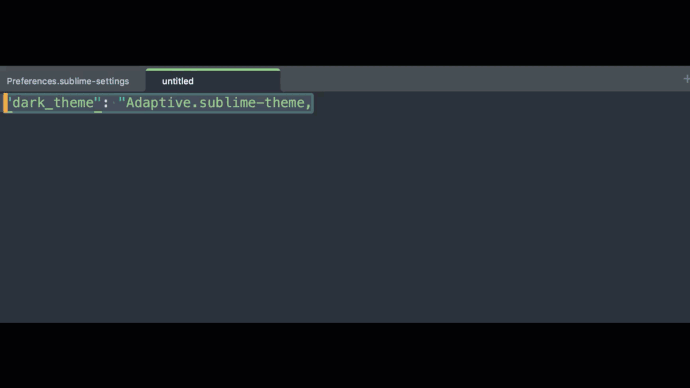 trying to add ` and go to next line, and it go back avery time, same thing with quotes single and double.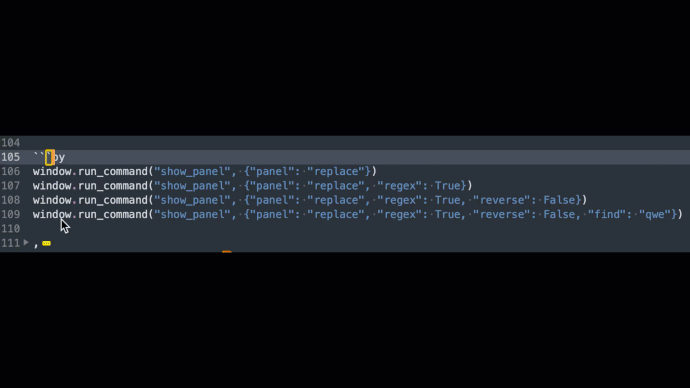 Have disabeled:
"auto_complete": false
"auto_match_enabled": false
"auto_indent": false