Hello there, I'm not sure how to explain this, so I believe this video would be self-explanatory.
I have two sets of text. I need to copy and paste them both in order to merge their contents. However, it isn't enough by simply merging them. I need to duplicate the contents of one of the sets into the other set.
Into this:
I already tried this: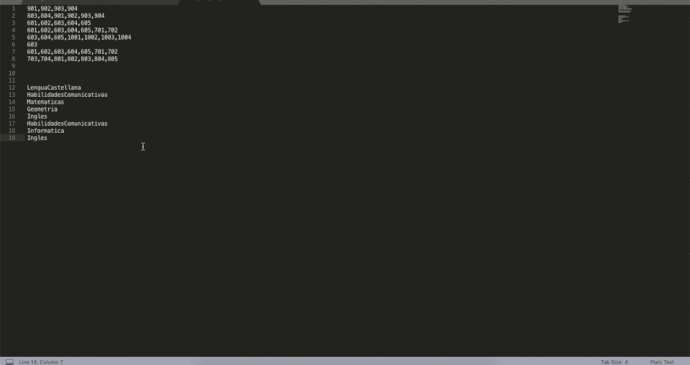 But as you can see, it doens't work…
Any advise?