Started an new project, with nothing in it and added an empty folder.
Should I expect these two folders from another project in my brand new empty project ?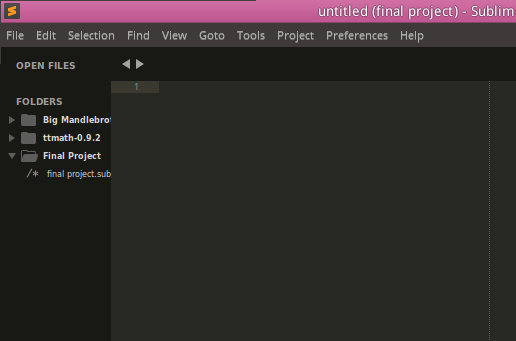 Final Project was the empty folder, how come Big Mandlebro and ttmath-0.9.2 have appeared.
Easy to get rid off, but it's a bit of work I shouldn't expect to do ?
Happens regularly is this expected behaviour ?
Cheers,
Loz