When I'm editing a file that requires admin permissions to edit, I get this popup.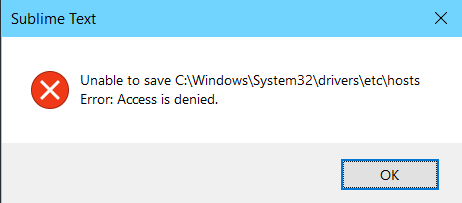 By comparison VS code will open a grant permission yes/no menu even if it's not launched with administrator privileges, and then I can write the file in question.
This is the only reason I sometimes have to open vs code instead of ST. Would be great to have this in ST.