I am using build 3139 on Fedora 25, and I have noticed the recent update has caused issue with the folder arrows in the sidebar, using Material theme v4.0.6 and SideBarEnhancements v5.0.12
It looks like the background highlighting of the folder icon has changed, there are now boxes around the folder arrows.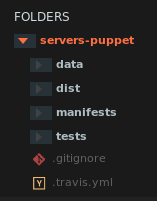 I am not sure if this is a bug in one of the packages or due to the application update?
Has anyone else seen this?