If this is a theme setting I can change, I can't find it-
I would simply like the selected commit in the commits column to be brightly highlighted in the commit column itself.
Take a look at the image- this shows the "selected commit", a "non-selected commit", and a "hovered-over commit" - as you can see, there's just a slight tone change-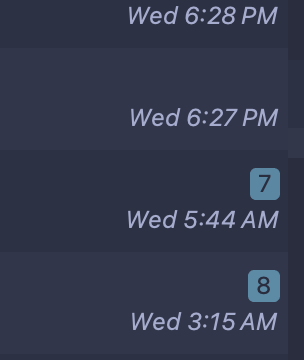 Any way to make this much more obvious?
Cheers!