It's been a long time coming, but the ColorHelper 3.0 Beta is now available. A number of issues were fixed, a number of things were improved. Some things got the axe, but also new features were added.
The goal was to make it perform better, to make it more flexible in regards to managing colors, and make maintaining the project less of a chore for me, so I don't hide from giving the project the attention it deserves

.
The new ColorHelper supports more color formats and more color spaces. Did you need the latest CSS syntax (rgb(0 0 0 / 1)? ColorHelper has you covered. Did you need it to support new spaces coming down the pipe like LCH and Lab? ColorHelper supports those.
We've even taught it some new tricks. Preview only on selection?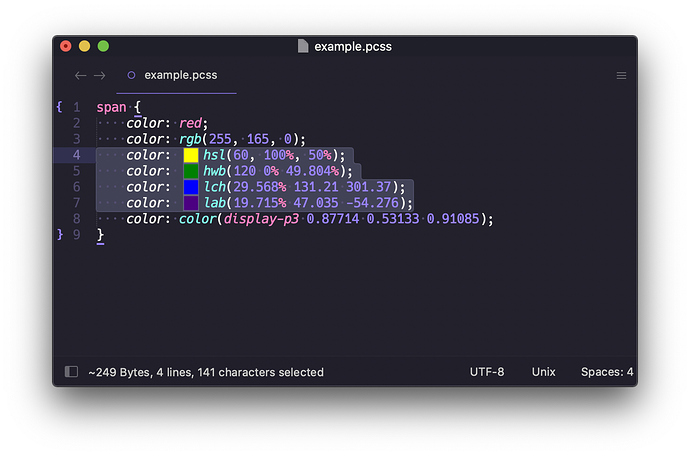 Want to play around with mixing colors?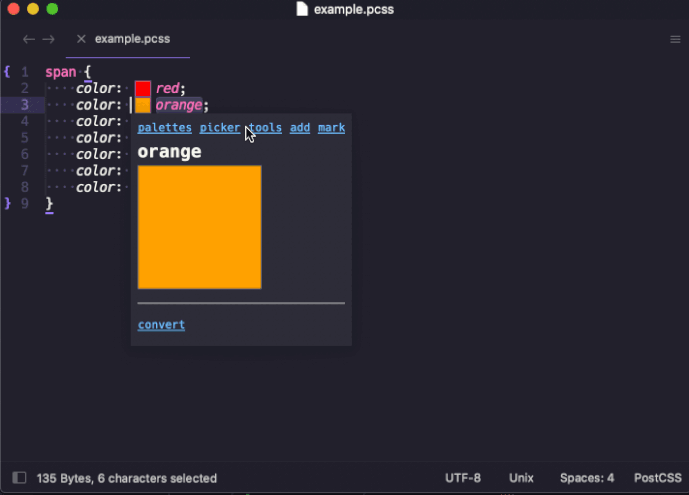 What about comparing the contrast of colors (in sRGB, HSL, and HWB)?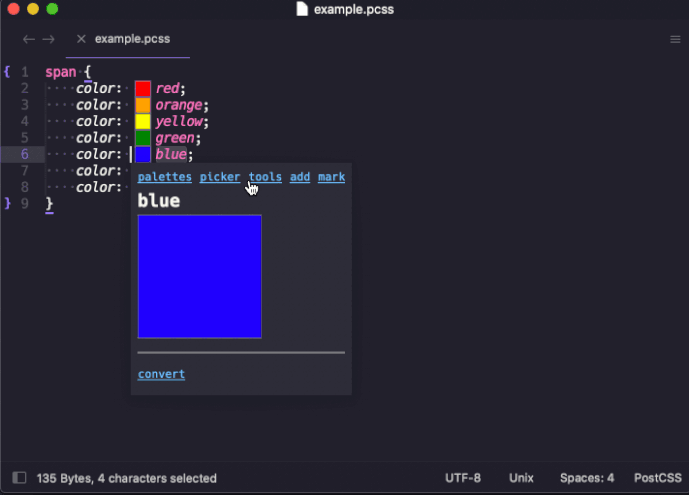 You can pick up the beta on Package Control and try it out, but it is a beta, and there are a couple of steps. The dependency we need is not yet on Package Control, but we provide a channel repository file that will allow Package Control to locate and install it now. You also have to enable prereleases for ColorHelper. Instructions can be found here: https://facelessuser.github.io/ColorHelper/installation/#install-3.0-beta.
Give it a try. Let me know what you think, good, bad, or in between.