Hi,
I switch from Coda. I installed the SFTP plugin, configured, all ok. But for navigating into the FTP directory I need to click on File Browse servers and a popup window appears on the middle of the screen, where you can move across the folders:
I'm missing that (look the FTP directory view on the first image and the FTP directory view fixed on the sidebar on the last second image (When I'm on local it's shows on sublime text 3 (clicking on file -> open folder), but when I'm on a remote server I can't see that sidebar view of the second image: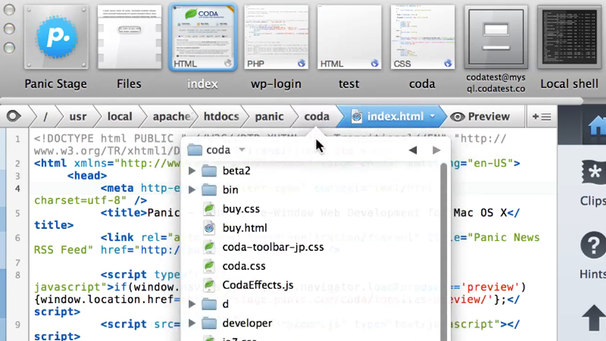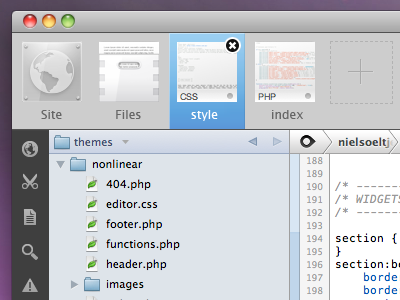 How I can implement it on Sublime Text 3? Thanks.