What version of Sublime are you using? The latest versions should be able to distinguish the active tab out of the box: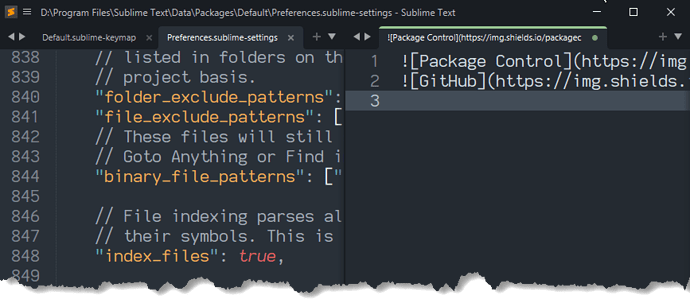 Here you can see that amongst the two tabs in the left group, the one on the right is active and the other is not; also, the tab in the right group is not active, and so it has a darker background.
It's controlled by this setting, which as you can see here is turned on by default:
	// If inactive sheets should have their background slightly modified to
	// make input focus more obvious.
	"inactive_sheet_dimming": true,

For the setting to have any effect, you need to be using a theme which supports it.
---