How do we change color of active line's line-number in gutter?
Impression: Google 'sublime active line-number color' 1,270,000 efforts to figure this out. Sublime text documentation, nothing specific to exact Sublime behavior. It's as if Sublime developers locked in EXTREME struggle to never allow. All agree, because we've all been there. Except Sublime team can't just hit my delete button… There's a method? Can't stop wondering.
Background: Aug 2011 › Jan 2016, contributor nicollo.mineo asked this question, even showing amazing active line-number color in VIM app.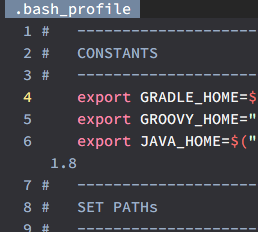 ACTUAL REAL line number highlight color. Amazing!


(I'm going to cry until there's a solution posted here, tissues please)