Hi All,
When File Open, where is no a field to paste a path to the file, only a browse option is available.
Is this normal? Should I each time to browse to the file location without an option to paste the file path?
Attached please find a screenshot of the File Open pop up window.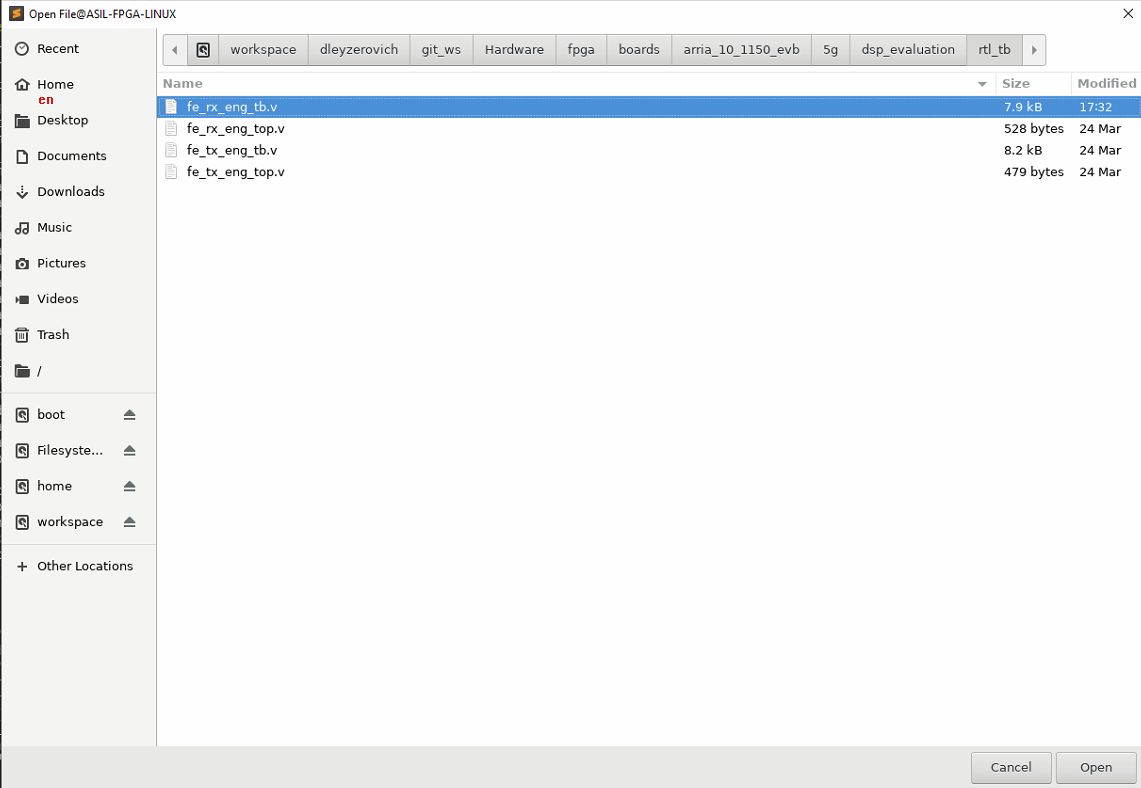 Thank you!